"If there's anything worse than Ryan Seacrest introducing the new NFL season, I'd like to see it," Joe Flacco joked with his teammates during the thirty minute lightening delay before kick-off last night.
How about Peyton Manning throwing seven touchdowns against your new, leaderless defense, Joe? How about losing your first exclusive Insider ATS pick, Joe? How about logging on to ESPN and finding out the guy you're playing in fantasy football has Peyton Manning, too, and you're losing 71-0 on Friday a morning, Joe?
Okay, Joe, you're right - there really is nothing worse than Ryan Seacrest doing anything.
It's amazing how often in sports a game can change dramatically on a single play. Last night that play was a dropped ball by Denver Broncos wide out Wes Welker that was ruled a completion on the field and left unchallenged by Baltimore Ravens coach, John Harbaugh. Instead of receiving a punt on the next play with a 17-14 lead, the Ravens watched Peyton Manning efficiently drive Denver down the field for his third of six touchdown passes. After that the tide rolled like Alabama and the Broncos rode it home for a 49-27 victory.
So where does that leave us at this early junction of the 2013 season? Well, hopefully it leaves us win-less for very last time as our super-secret, TSZ Insider-exclusive Thursday Night Football pick by our
Expert Team
was sadly a unanimous 5-0 in favor of the Ravens. Fortunately, we also recommended the
OVER
which hit big, giving us an undefeated start to TSZ's O/U Era.
Season To Date: 0-1 ATS
O/U Season to Date: 1-0
Before anyone gets too discouraged, let me remind you that it is our Friday Five at The Spread Zone that has earned us the loving adoration of readers and the contempt of their bookies. It is our Friday Five that hit 65% of the time in 2012, finishing the season at 36-19 ATS. It is our Friday Five that is coming to your e-mail boxes today if you play your (credit) cards right. Just because our experts all agree on a pick, does not automatically make it a Friday Five confidence pick. Here's how it works.
1. After our team members make their ATS picks, we each rank half of our picks from most confident (8) to least confident (1). With five experts on the team, the most confidence points a team can receive is 40.
2. We combine our rankings across the board and the result is our Friday Five. Sometimes a split pick will receive tremendous confidence from its supporters and crack the list, while other times such as tonight we all chose the Ravens but they only received 5 confidence points.
To give you a frame of reference, the Seattle Seahawks visiting the Carolina Panthers as 3.5 point favorites just missed this week's cut, finishing sixth on the list with a total of 18 out of 40 possible confidence points. If you'd like to get our Friday Five for the week or for the rest of the season, just go to the
TSZ Insider
page at
The Spread Zone
and sign up. As an additional residual bonus, you'll receive our
Don't Touch List
of five games that received little to no confidence at all.
Plus, of course, you'll get our Monday Night Football picks, too. Why wait until tomorrow when you can be an
Insider
today. Economics 101 says that the value of the season pass diminishes with every day that passes. More picks for less money means you win.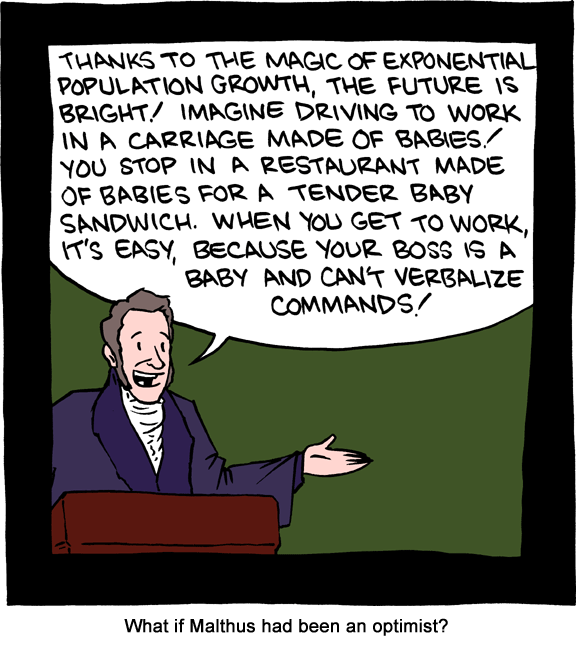 Of course, you can always just enjoy all of our free picks, our
Gambloogling Library
, our continued education courses, our witty abeit often sleep-deprived commentary, and that invaluable feeling of being a part of a community. Although we live in modern times with accelerating advancements in science and technology, the old adage remains true:
it takes a village to raise a gambler.
So, stick around.
Thanks for supporting us and being a part of
The Spread Zone
. Please feel free to
Contact Us
any time with questions, comments, and suggestions.
Happy Betting,
Vinny and Marco