It's sad when you get to the last few seconds of the Monday Night double header and find yourself reminiscing fondly about only being 4-6-1 ATS on Sunday Morning.
Well, Week 1 is almost in the books and we have very little to be proud of here at The Spread Zone. I'm watching the Texans complete their stupid, non-cover, OVER the total comeback against the home dog San Diego Chargers, and I'm embarrassed by the fact that flipping a coin would yielded better results than ours this week. In fact, on Sunday I actually $10 to my mother-in-law who knows absolutely nothing about gambling, spreads, or football. Who says knowledge is power? Perhaps her "Well, green is a more powerful color than red" philosophy is the way to go in a league with such incredible parity.
Preseason Record:
29-19 ATS
(I need this here to feel better)
Preseason O/U Record:
13-3
(ditto)
NFL Week 1:
4-11-1 ATS
(UGH)
NFL Week 1 O/U:
11-5
(Nice)
Mysterio's Parlays:
1-0
(Sweeeeeet)
Dan Gordon's Spread Range
Now on the to the continued education to see if we can't find a new edge or angle from which to look at the weeks to come. I know what you're thinking - why would you want continued education from a guy who just went 4-11? Well, have no fear, I know how to read. This is just another tool for your tool box.
First of all, you might be asking yourself,
"What is The Spread Range?"
Legendary NFL handicapper Dan Gordon, self-published author of
Beat the Sports Book,
will tell you it's a measure he developed in his professional work to track how teams are doing against the spread. The rationale is to have a somewhat objective measure to keep up with the oddsmakers who are so closely in tune with how teams are doing against the spread.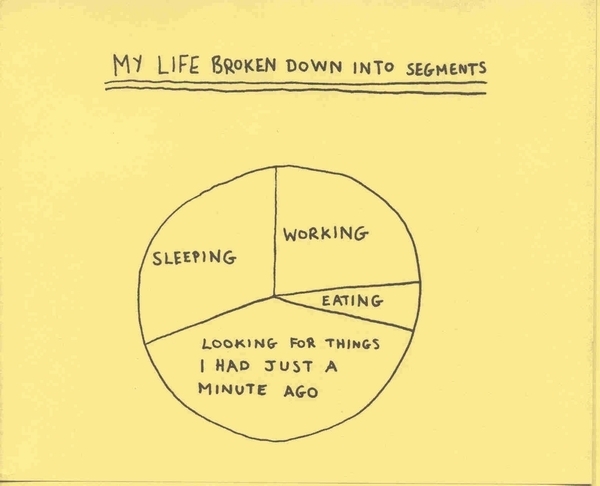 When teams are performing well against the spread, the oddsmakers look to make those teams more expensive to bet on the next week. On the other hand, a team who is not doing well against the spread will be made to appear more attractive by the oddsmakers by inflating or deflating the line depending on whether said team is a favorite or an underdog. Here's how Dan tracks teams, especially during the first four weeks of the season.
1. When a team covers a spread by .5 to 3 points, the team receives 1 point. Covering by 3.5 to 6 points earns a team 2 points. The chart below illustrates this scoring system.
Cover Margin Spread Range Score
.5 to 3 pts. 1
3.5 to 6 pts. 2
6.5 to 9 pts. 3
9.5 to 12 pts. 4
12.5 to 15 pts. 5
15.5 or more 6
2. Losing to the point spread by the above margins gives a team a negative spread range score of the same values. For example, losing to the point spread by .5 to 3 points, yields a Spread Range Score of -1 and so on.
3. Look for games in the first four weeks of the season where there is a difference of ten or more points between the teams playing and bet the underdog.
Let's take an examples from Week 1
The Baltimore Ravens lost to the Denver Broncos 49-27 last Thursday as 8.5 point underdogs. Therefore they lost to the point spread by 13.5 (-22 point loss +8.5 handicap = 13.5) and are assigned
-5 points
on the week. Conversely, the Denver Broncos would be given +5 points on the week for their beating the spread by 13.5 (+22 - 8.5 handicap = 13.5). According to this system, if the Broncos were playing another -5 team this week and were the favorite, it would be wise to bet on the underdog. Similarly, if the Ravens were playing a team with a +5 or more Spread Range Score, Dan Gordon would recommend betting on the Ravens.
Although it's too early in the season for any of next week's match-ups to be influenced by this measure, the Manning Bowl gives us the largest differential at 6 (Broncos 5, Giants -1) and the Giants are the dogs. I'll continue to tally up the scores for each team and keep you posted as to which dogs to keep an eye on according to the spread range measure. Together we'll see if Dan really knows what he's talking about. I did just read another section in which he said, "Always be the home dog in a prime time game." Wish I'd read that last week, Houston.
Keep the faith, everyone. Games get easier to cap once we get a better idea of what each team has to offer. Please let us know if you have any questions about the spread range, this week's games, or even something as simple as the meaning of life. We're still undefeated ATS when it comes to that last one.
Catch you all back here tomorrow,
Vinny and Marco