Season to Date:
37-33 ATS
Last Week: 3-2 ATS

Top Picks to Date: 10-4 ATS
When I was growing up, I divided my time between the north coast of California and the west coast of India. During my stints in the latter, until the age of six years old, we lived in a fishing village without electricity, running water, or the subsequent gluttony that comes with having those amenities. Kerosene lamps flickered in the houses after sundown as we read, played, ate, and without the constant hum of some sort of technology or appliance in the background. No television, no stereos, no refrigerator, and also nothing taken for granted.
Each morning, the Ice Man (this is way before Top Gun) would push his bike through the thick sand to our house and deliver a block of solid water which we would place inside our Styrofoam box/fridge. After that, the Veggy Lady, the Fruit Merchant, and the Fish Walla (no not the nineties band) would cruise the neighborhood selling their wares and we'd purchase what we needed for the day, or at the very most the weekend. There was no stock-piling or hoarding of food, just a simple day-to-day life of appreciation and serenity.
Last week, I got to revisit those memories with my five year-old daughter when a tree on our property took out a power line, a phone line, and left us without Internet for a week even after the other two were restored. School was cancelled in our district, and we got to have an extra family day as we watched the rain come down and the PG & E trucks drive by. That, dear readers, is why there was no Friday Five last week. I suppose I could driven to town, but I didn't feel like trying to crank out a post in the bustle of a one-Starbucks town environment. Not my bag, baby. We'll try to make it up to you with our Week 16 picks.
Football is getting exciting. Playoff births are up in the air across the board are up for grabs and while the usual suspects in the AFC (Pats, Broncos, Colts) have punched their tickets, but only the Arizona Cardinals in the NFC have secured a spot in the second season. Does this mean teams with added motivation are guaranteed to win this weekend? Or are teams like the Niners finally going to relax and cut loose a bit in hopes for inviting the Chargers to join them for an off-season fishing trip? Let's take a look.
NFL Week 16 Friday Five
#5. Denver Broncos (-3) over CINCINNATI BENGALS: The Bengals have a terrific home field advantage, but unfortunately they have a quarterback who can't win prime time games. Andy Dalton is 2-9 ATS under the lights which, coupled with the fact that Denver is still fighting for the number one seed (although I think Manning would be thrilled if the Colts got it and he could play indoors in the championship), and we're giving up the small chalk on the road.
#4. Detroit Lions (-9) over CHICAGO BEARS: This will feel like a home game to the Lions. They are giving up about 17 points/game on the season and will be facing a Jimmy Clausen who is 1-9 SU/3-7 ATS in his professional career. We don't roll with big lines very often, but the Lions are on their way to an NFC North title and they will be making a statement in that regard on Sunday.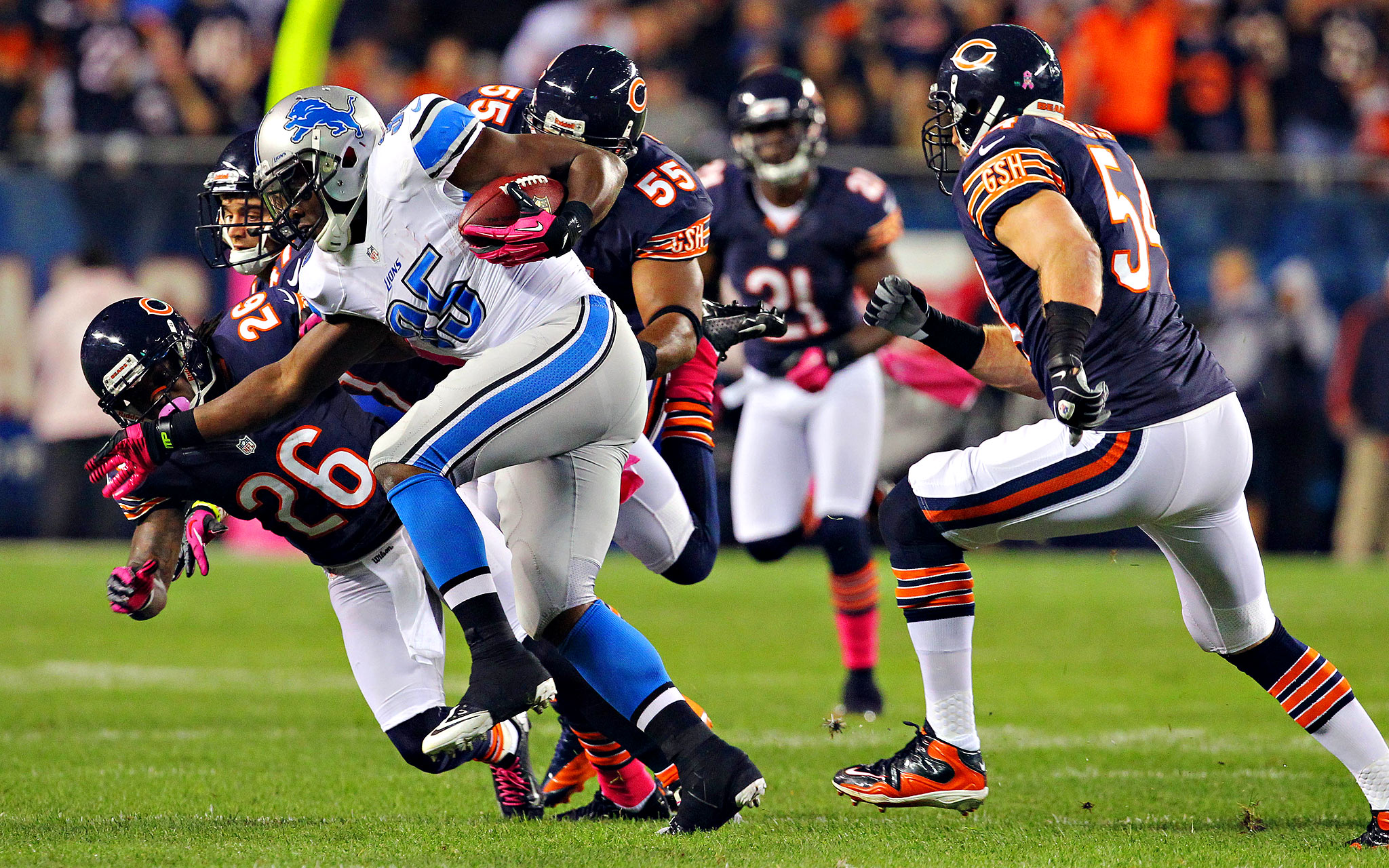 #3. Indianapolis Colts (+3) over DALLAS COWBOYS: From Week 13 on, the Cowboys are 3-19-1 ATS in their last 24 games. Couple that with the injury to DeMarco Murray and this is easy money.
#2. CAROLINA PANTHERS (-3.5) over Cleveland Browns: Even an injured Cam Newton is better than an inexperienced Johnny Football. The Panthers could still win their division by winning out and having the Falcons and the Saints lose just once. Amazing.
#1. SAN FRANCISCO FORTY NINERS (-1) over San Diego Chargers: The seventy-two percent of the public backing the Chargers obviously thinks that motivation will play a role in this game. But this is the NFL, a league full of players and coaches who have worked their asses off to survive the competition for as long as they have because even when they're not playing for the playoffs they're still playing for their futures. As unappealing as Jim Harbaugh is as a human being, he is a motivator of men. We think he will promise one million dollars of his exit contract to Michigan to anyone on the Niners who scores a touchdown. Take the Niners this evening at #1.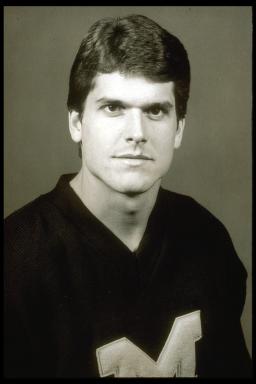 Go Wolverines and May the Spreads Be With You All,
Vinny and Marcox